Lost in Fire
On March 9, 2021, a wildfire began less than a mile from my home in Las Golondrinas, Chubut, Argentina. In 45 minutes it was at the edge of my homestead, raging with 30-mph winds. My family and I fled, leaving everything to an uncertain fate. When I returned 2 hours later after the main blaze had passed, our house was miraculously untouched, but my workshop was a total loss. All of my tools, machinery, and stock of hardwoods, that I have been gathering for 18 years, up in smoke.
If anyone wishes to send resources to help rebuild, not just my workshop but also the over 300 houses in this area that burned in a matter of hours, please contact me at [email protected] or +549 294 4587496. Thank you.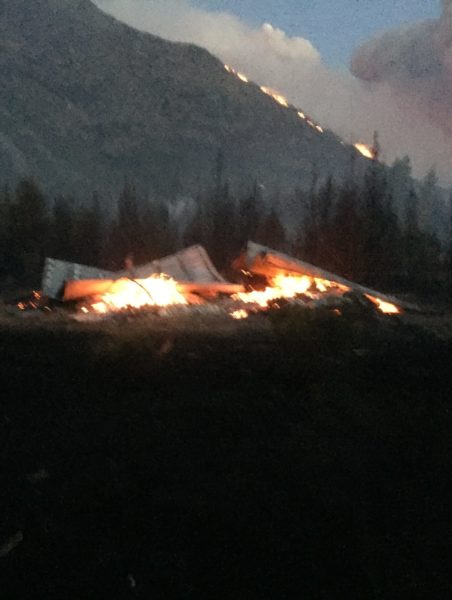 Esta página se está renovando por completo. Hay alguna información que sigue abajo, pero mientras tanto me puedes contactar por teléfono, email o Whatsapp a denalid "arroba" gmail.com o +549 294 4587496. Gracias por la paciencia!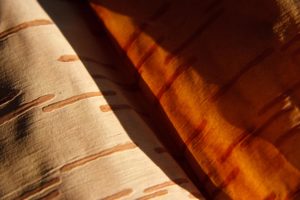 Después de realizar una película documental y trabajar durante diez años en una radio comunitaria, en este momento estoy enfocado en la palabra escrita, tanto en inglés como en español.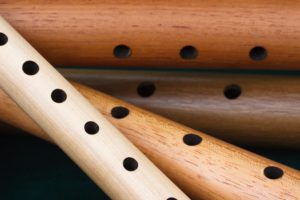 Desde el 2003 construyo instrumentos musicales, especializándome en la Flauta Nativa Americana, además de otros aerófonos y eventualmente tambores.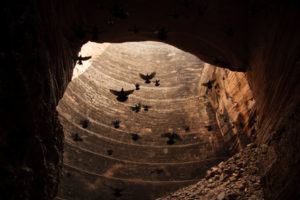 Otros medios
Radio, video, fotografía, música y otras creatividades