ALERT! This website is currently being renovated from top to bottom. Some rudimentary information is available (see below), but in the meantime you can contact me via email, phone or Whatsapp at denalid "at" gmail.com or +549 294 4587496. Thank you for your patience.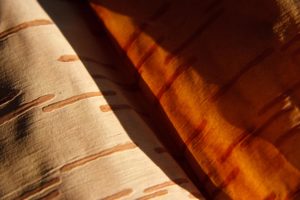 Después de realizar una película documental y trabajar durante diez años en una radio comunitaria, en este momento estoy enfocado en la palabra escrita, tanto en inglés como en español.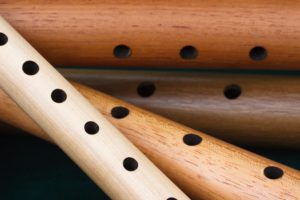 Desde el 2003 construyo instrumentos musicales, especializándome en la Flauta Nativa Americana, además de otros aerófonos y eventualmente tambores.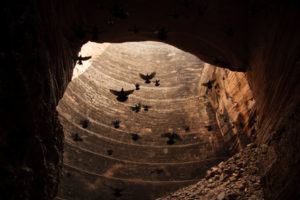 Otros medios
Radio, video, fotografía, música y otras creatividades