Lost in Fire
On March 9, 2021, a wildfire began less than a mile from my home in Las Golondrinas, Chubut, Argentina. In 45 minutes it was at the edge of my homestead, raging with 30-mph winds. My family and I fled, leaving everything to an uncertain fate. When I returned 2 hours later after the main blaze had passed, our house was miraculously untouched, but my workshop was a total loss. All of my tools, machinery, and stock of hardwoods, that I have been gathering for 18 years, up in smoke.
If anyone wishes to send resources to help rebuild, not just my workshop but also the over 300 houses in this area that burned in a matter of hours, please contact me at [email protected] or +549 294 4587496. Thank you.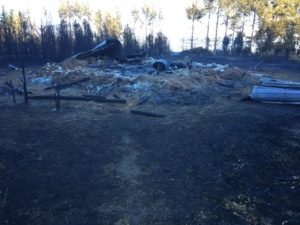 This website is currently being renovated from top to bottom. Some rudimentary information is available (see below), but in the meantime you can contact me via email, phone or Whatsapp at denalid "at" gmail.com or +549 294 4587496. Thank you for your patience.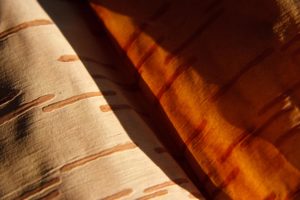 After producing a documentary film and working a decade in community radio, I am now primarily working in written form. I write for various media in both English and Spanish.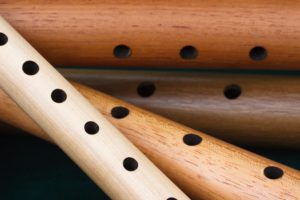 Since 2003 I have specialized in handcrafting Native American Style Flutes, as well as other instruments.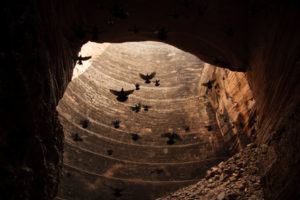 Other Media
Radio, film, photography, music, and other endeavors.